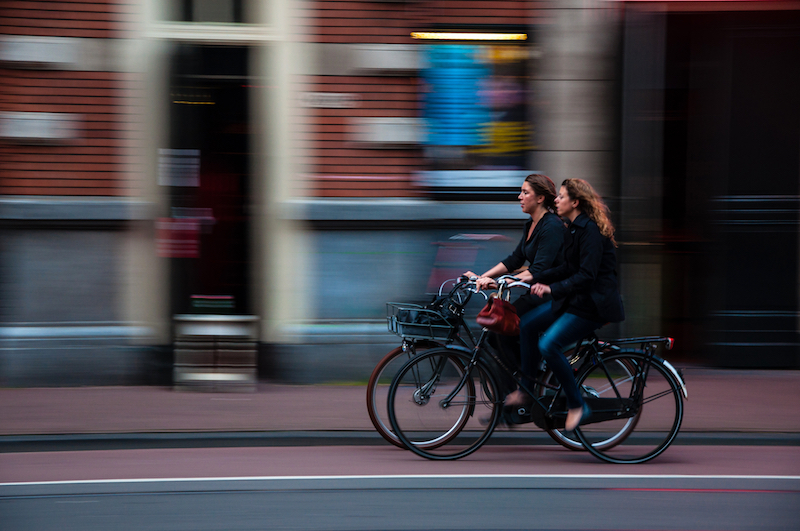 LEARN
Cars are responsible for 19.7% of the global carbon Footprint. 'Nuff said.
ACT
How do you commute to work? Do your specific circumstances afford you alternatives to driving solo? If so, mingle with the carpooling folks, or even the cyclists or public transit riders who meet on the road every day. Bring social back in your daily commute, and tell us in a 3 or 4-line dialogue the story of an encounter you had.
PLEDGE
I pledge to ditch my solo car commute for a day or more, and to enjoy commuting as a community experience.
SHARE
Fulfill your pledge by posting the story of a commute encounter in a 3 or 4-line dialogue on social media, as your commitment to #movedate.
CLICK A BUTTON BELOW TO MAKE YOUR PLEDGE!
[awc_social_pledge_summary image_override="http://www.overshootday.org/wp/wp-content/uploads/2017/06/pledge_ridesocial600x433.jpg"]
[awc_social_pledge_button category="ride-social" image_override="http://www.overshootday.org/wp/wp-content/uploads/2017/06/pledge_ridesocial600x433.jpg"]